Learn why Investment Grade stocks are vital to your portfolio. Go behind the scenes and discover how Value Investing works and the Value Investor's mindset. This course will show you how you can analyse and interpret financials statements to understand the financial strength of a company. At the end of this course you will be able to identify what are investment grade stocks using Value Investing Principles.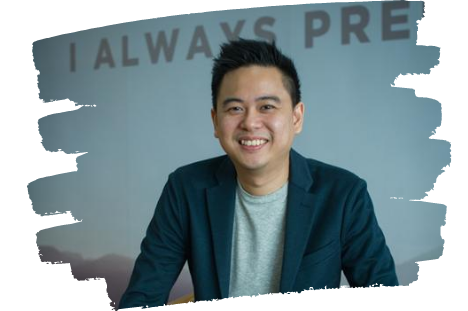 CEO of EquitiesTracker and an avid Value Investor. In this course I will be sharing with you how you can turn boring stocks into exciting returns for your portfolio. I will also be introducing the concepts and thought processes behind value investing and will be sharing with you my do's and dont's of the stock market.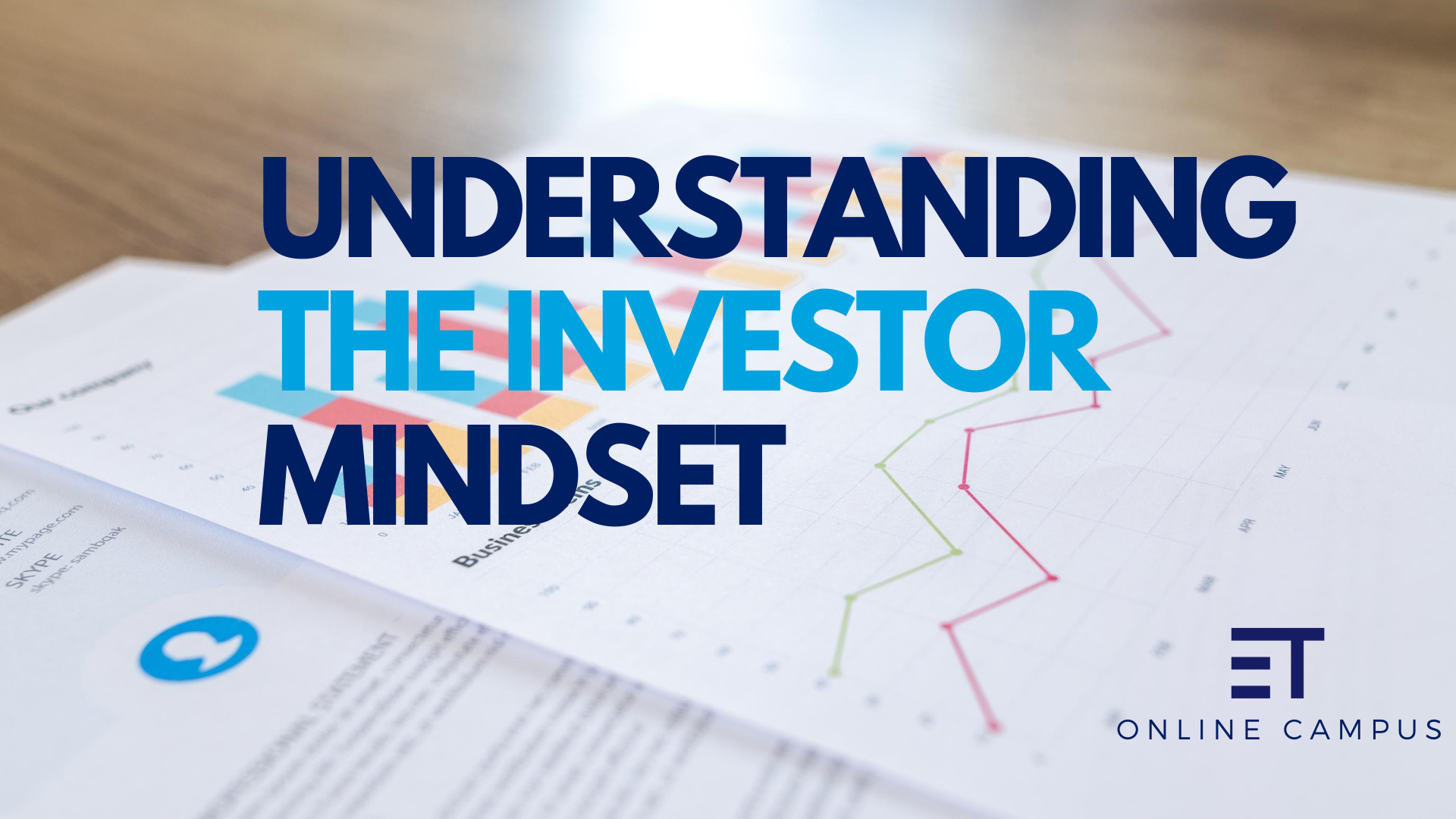 Discover critical thought processes that value investors must follow to achieve their desired returns without having to take excessive risks to beat the market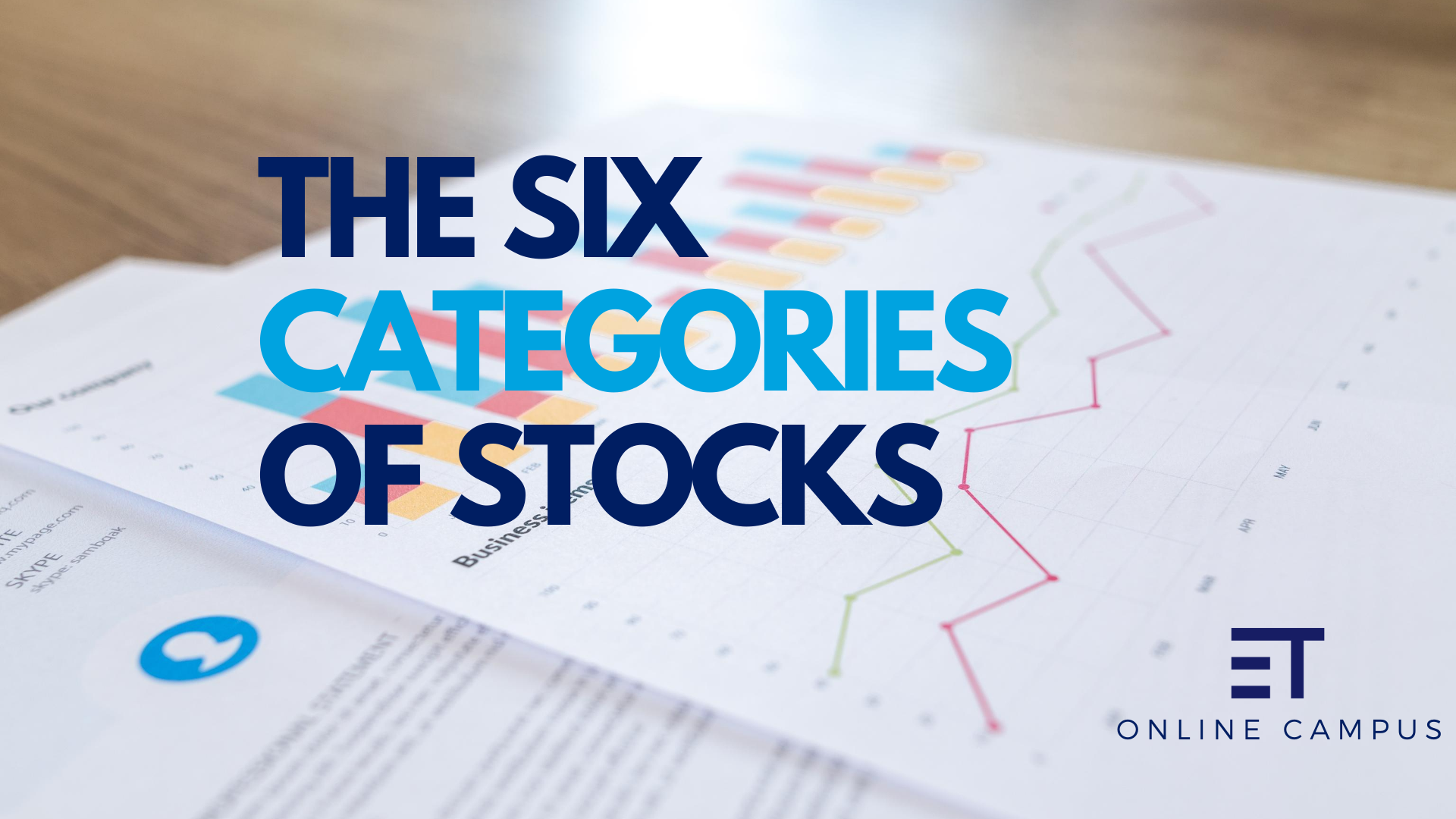 Know where you risk lies in your portfolio and understand expected returns with the different categories of stocks. If you have lost money and don't know why - this framework will help you.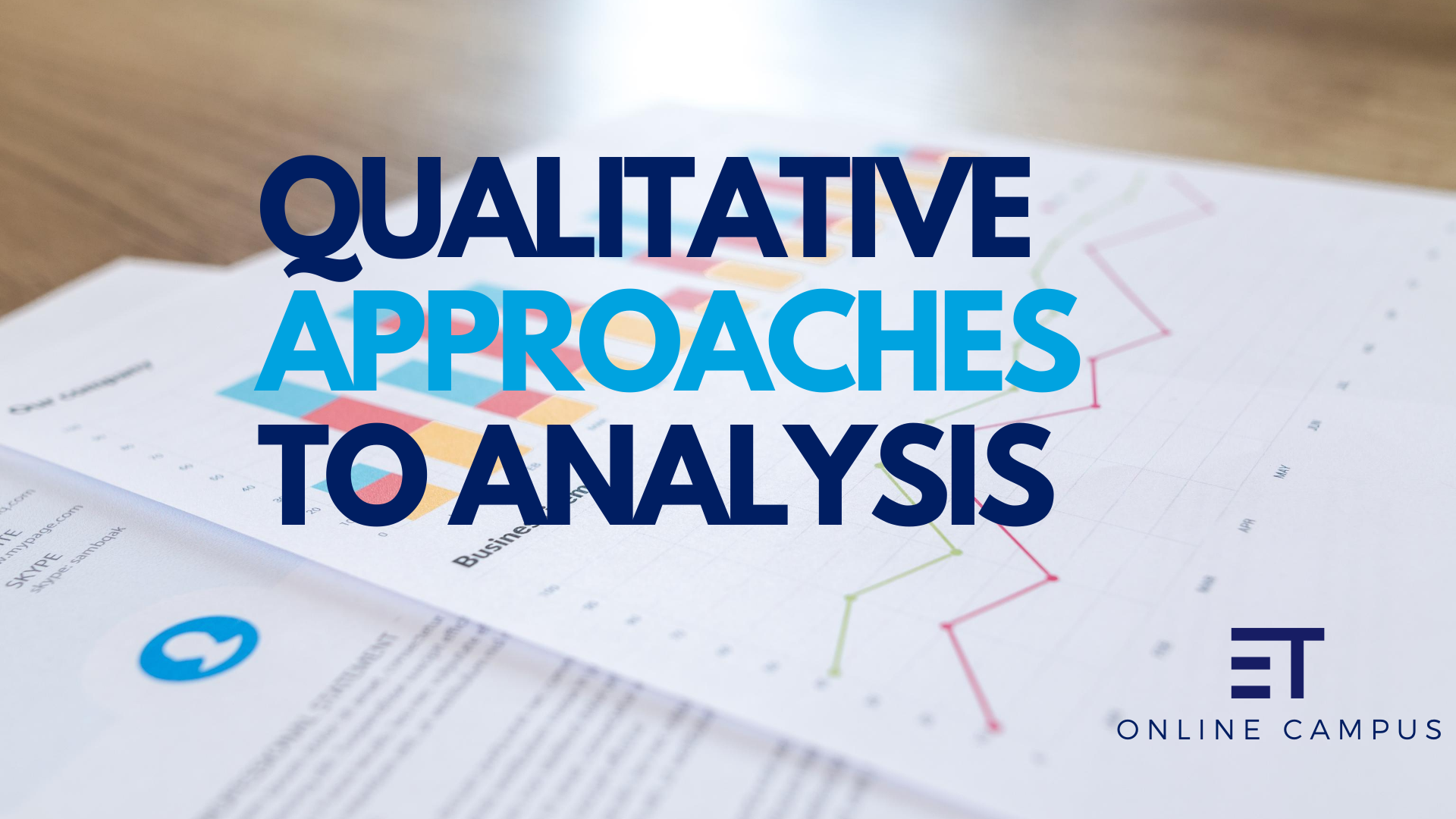 Find out what makes a company grow and how sustainable is its growth. This course will share the 4 factors of growth that will bound to make you sit up.