Technical analysis can be useful to identify low risk trading opportunities by making decisions at the right price and time. This can be achieved by using the right analysis tools. At the end of this course, you will learn how to use the necessary analysis tools to decode and identify the most important levels on the chart, support and resistance levels, and hence develop a trading plan that is low risk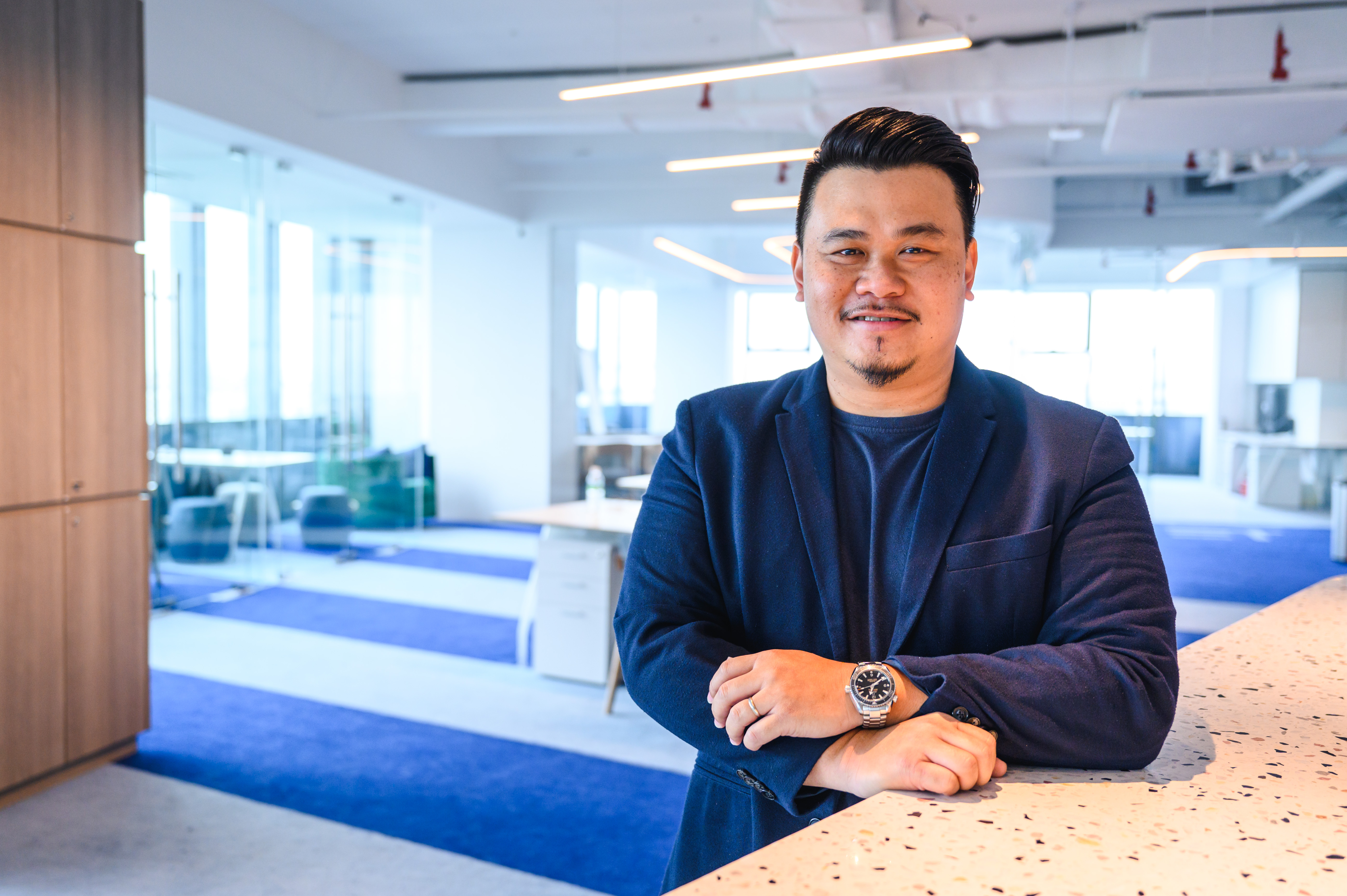 Hi, I'm Benny Lee
Chief Market Strategist of EquitiesTracker and an avid investor and trader. I am also a speaker, market analyst and author of an investment book.
In this course I will be sharing with you how you can use price chart analysis to identify low-risk trading opportunities. We will focus understanding and applying specific charting tools to achieve this.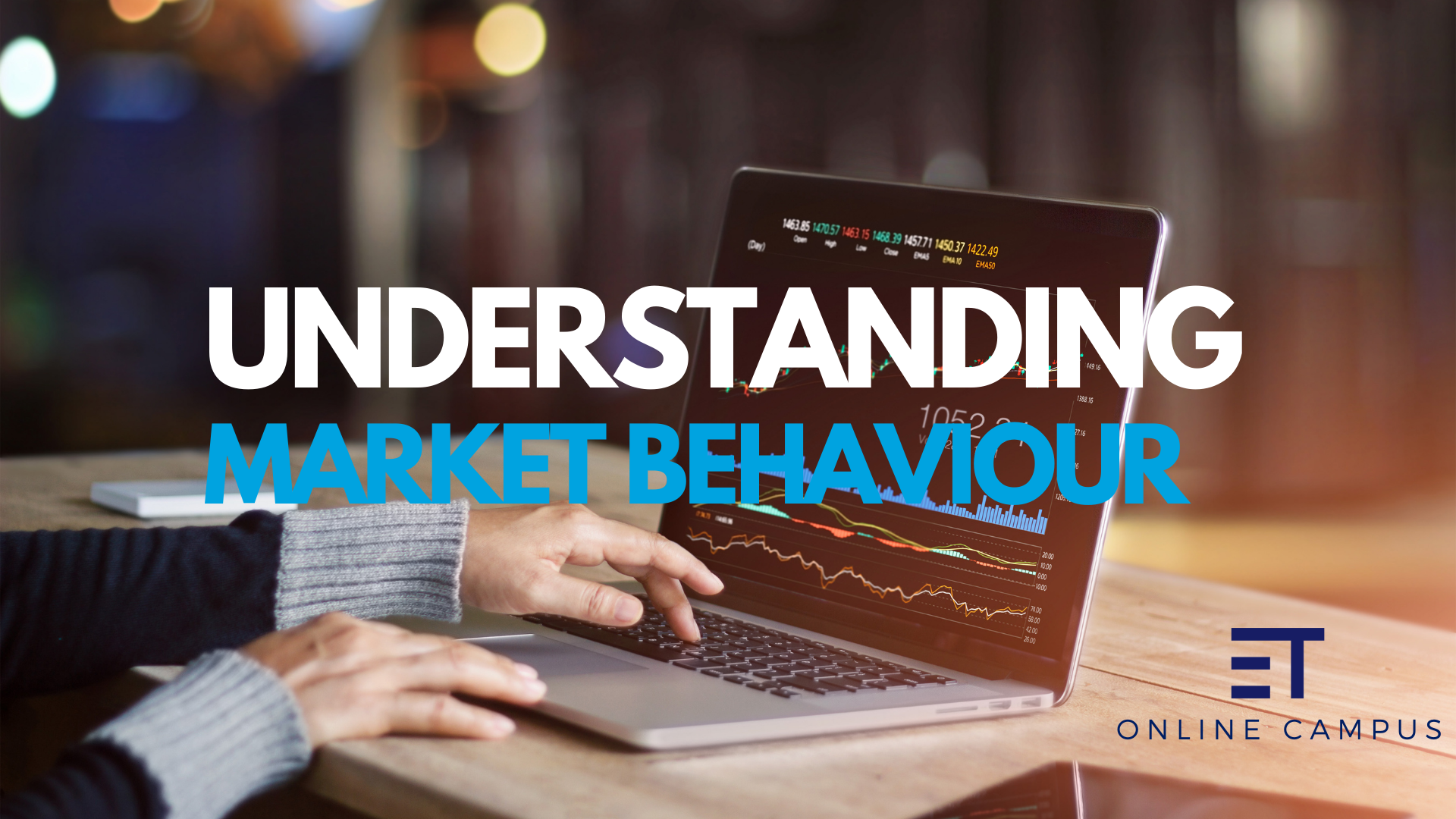 Before we can start using charting tools, we need to first know why we use chart analysis. The objective of price chart or technical analysis is to understanding market behaviour because the market direction is set by sentiments. This understanding of market behaviour will give you and edge in making trading decisions.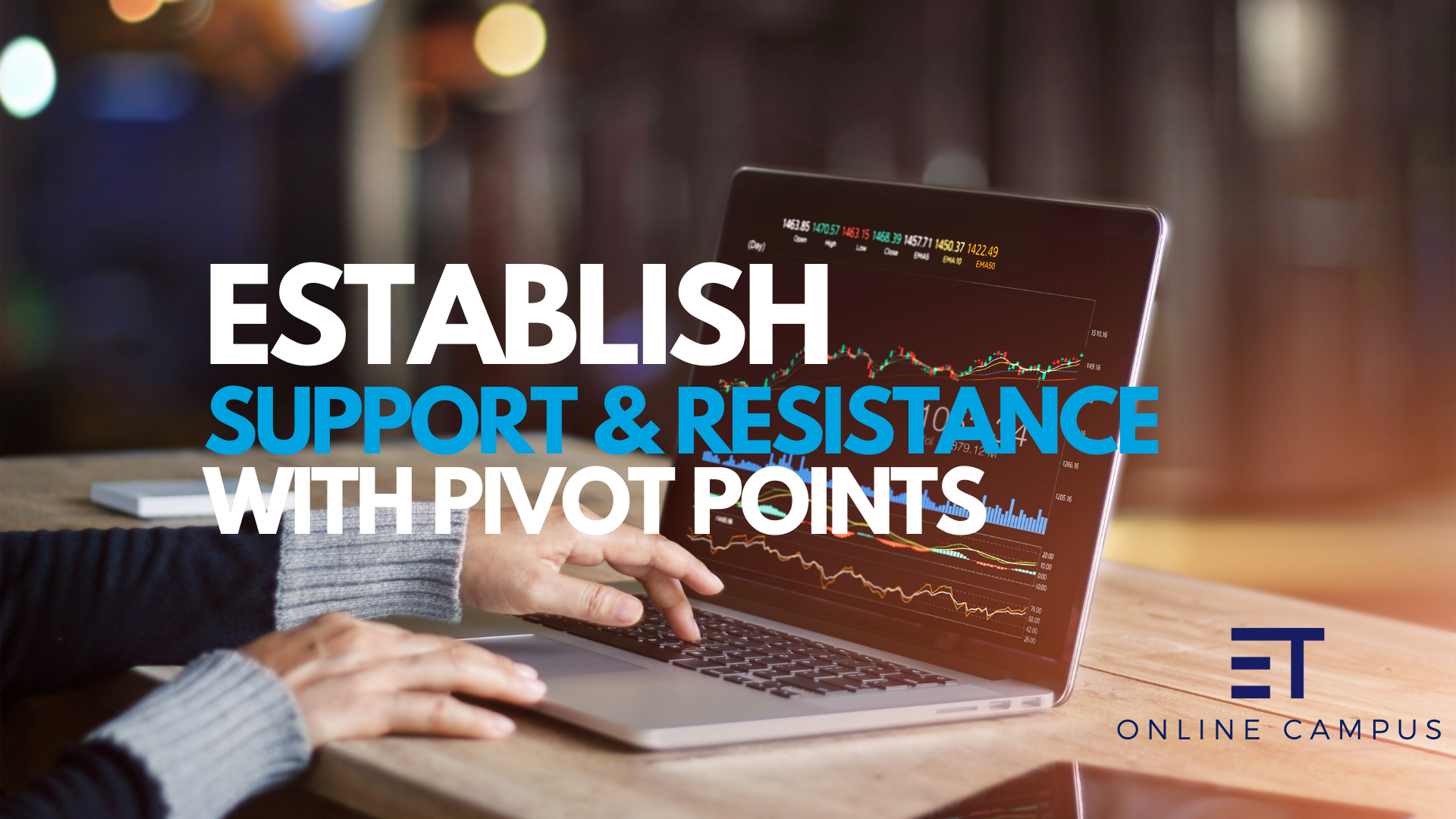 Let's decode the price chart to find the most important levels on the chart, support and resistance levels, using the Pivot Points. Understanding these levels will be the basis for most trading plans using technical analysis.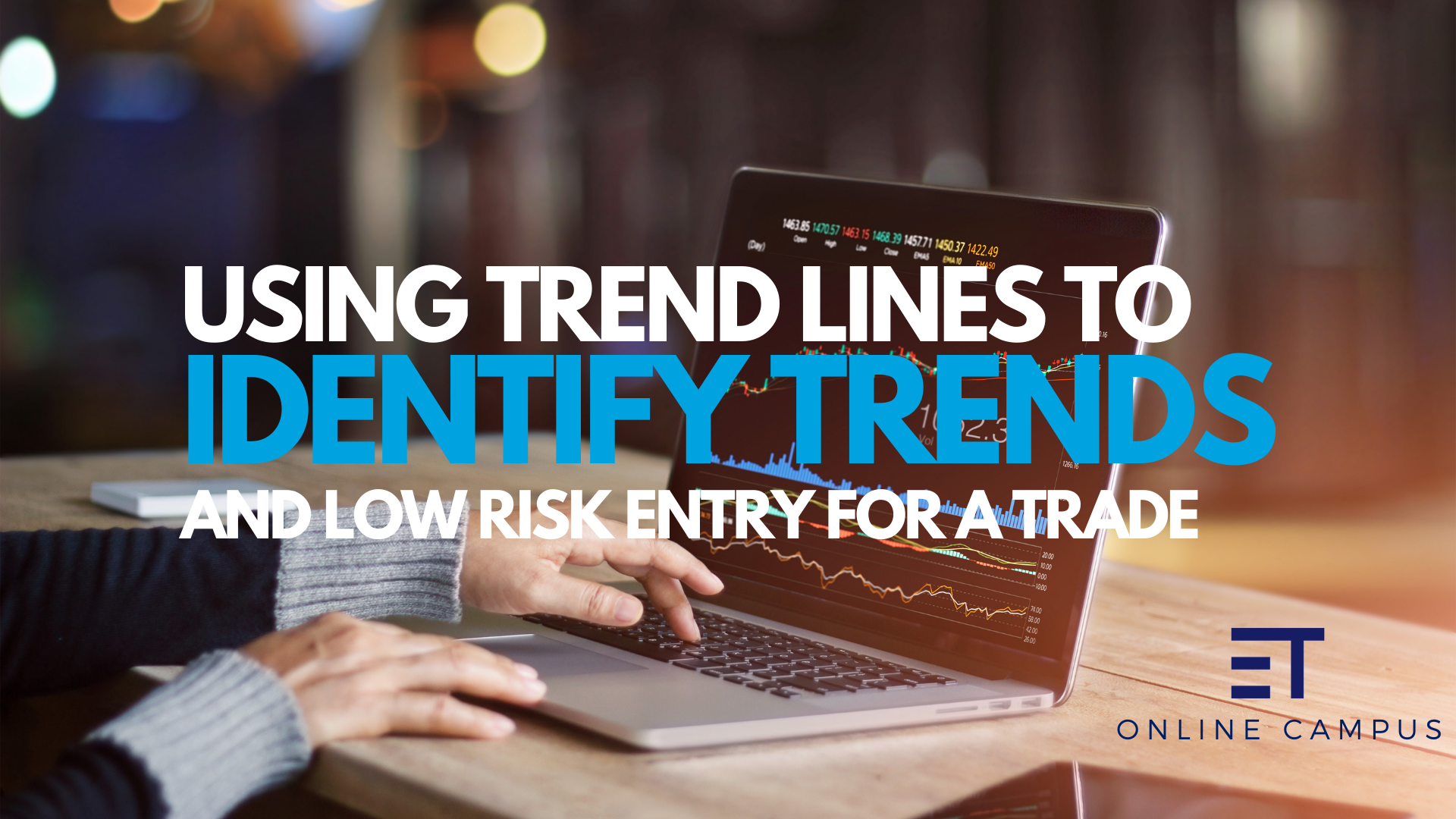 The trend is your friend. We first must know the direction of the price trend to identify correct support and resistance levels. Once you have established these, then it's time to develop a low-risk trading plan.