Support and resistance levels are the most important levels on the chart to identify low-risk trading opportunities. However, these levels are expected levels based on the analysis that we use and they may be wrong. Therefore, additional indicators are needed to verify these levels. When the time is right, then your trading plan will be fortified. At the end of the course, you will be able to make timely trading decisions in different market directions so that your trading risk is low and your profits maximized.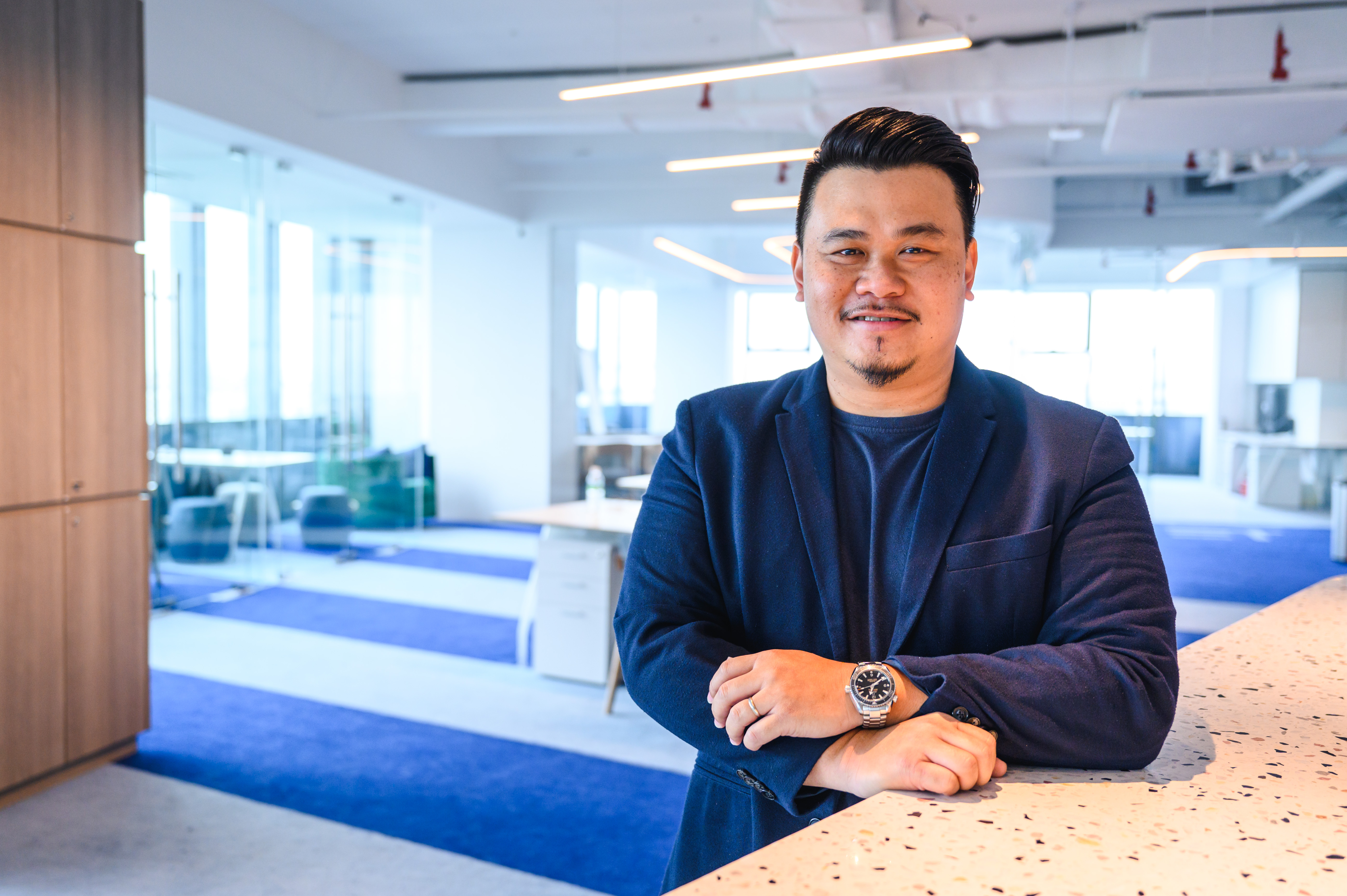 Hi, I'm Benny Lee
Chief Market Strategist of EquitiesTracker and an avid investor and trader. I am also a speaker, market analyst and author of an investment book.
In this course I will be sharing with you how you can use price chart analysis to identify low-risk trading opportunities. We will focus understanding and applying specific charting tools to achieve this.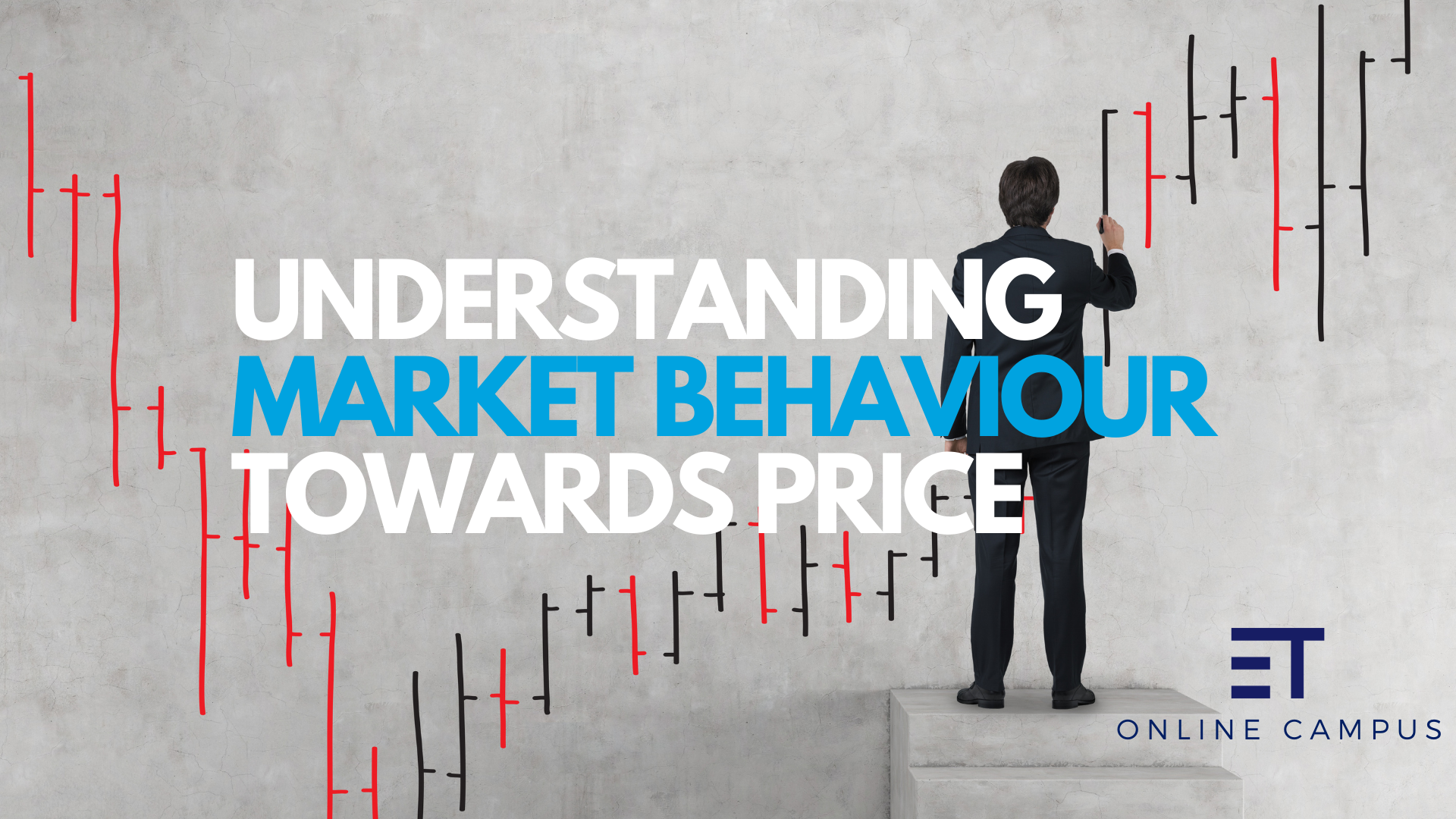 Price affects market sentiments. When price moves into a direction, buyers and sellers may want to make a trading decision. Find out how you can use the price charts to understand market behaviour, which is the key to technical analysis.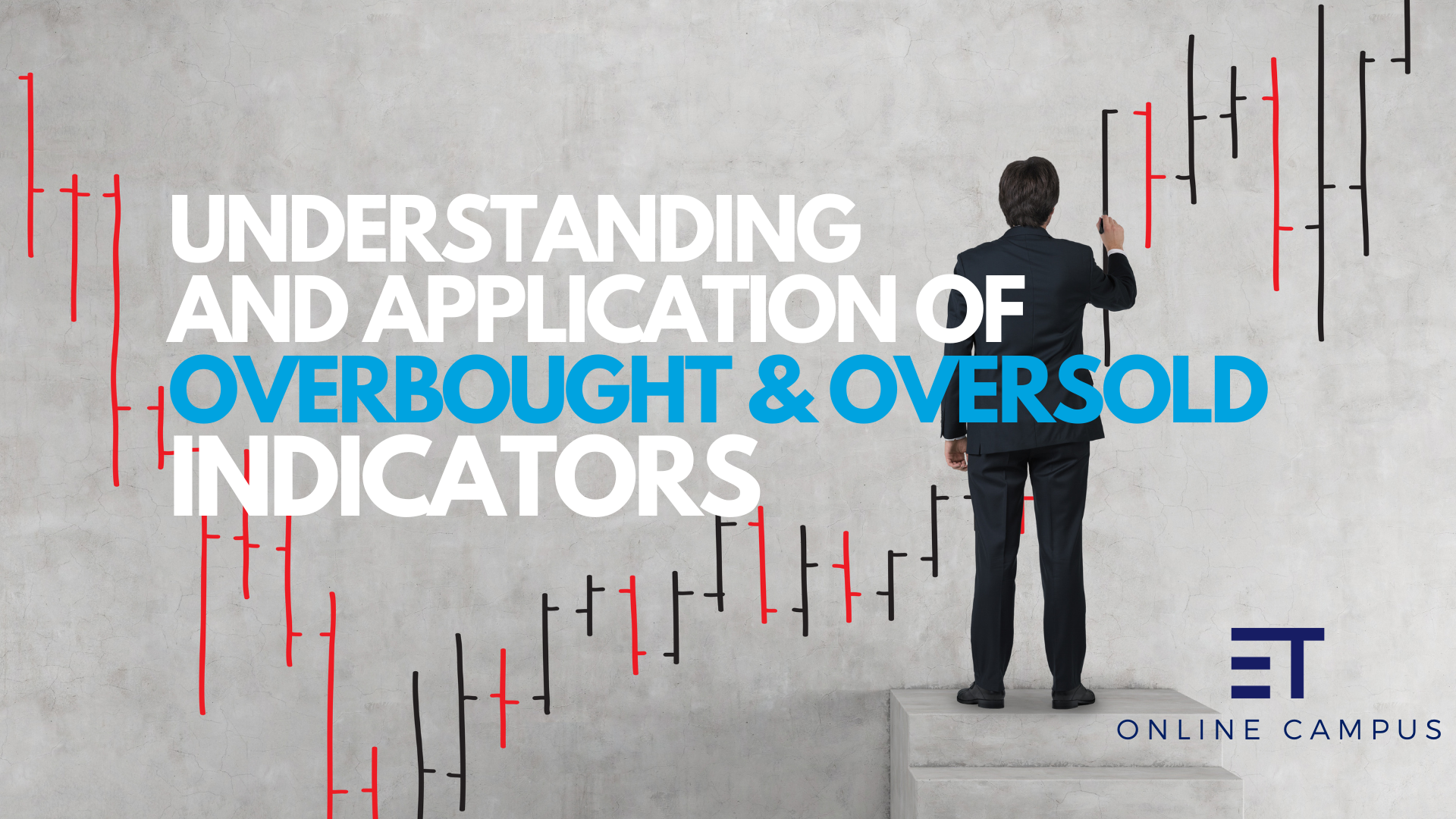 When price is relatively high or low, it normally will affect traders to make trading decisions. But how high is high and how low it low. Let's discover the Stochastic and RSI indicators to find these price levlels.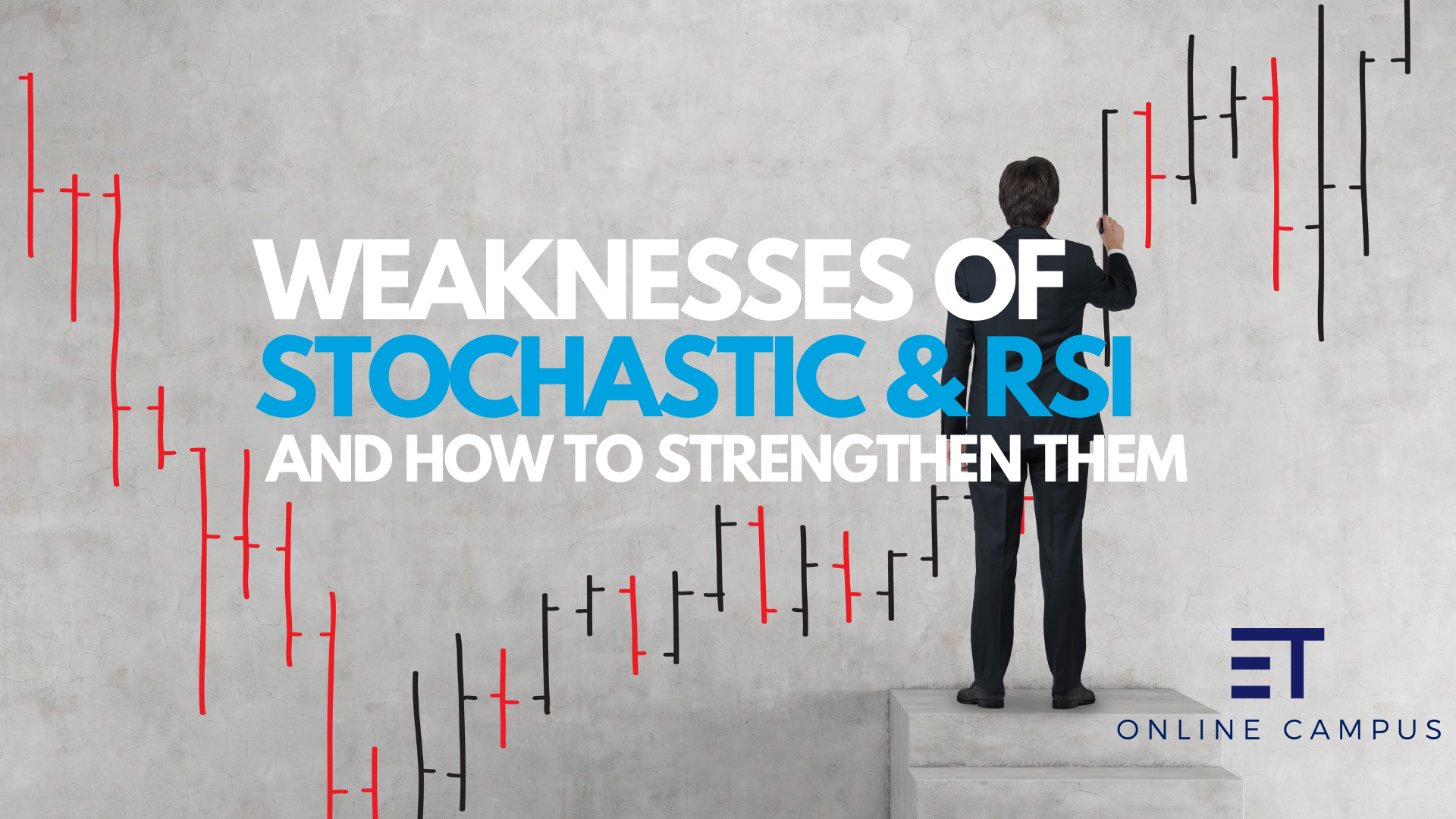 Every indicator has strengths and weaknesses including the Stochastic and RSI. These weaknesses can remedied if we understand those weaknesses. A combination of indicators can be powerful.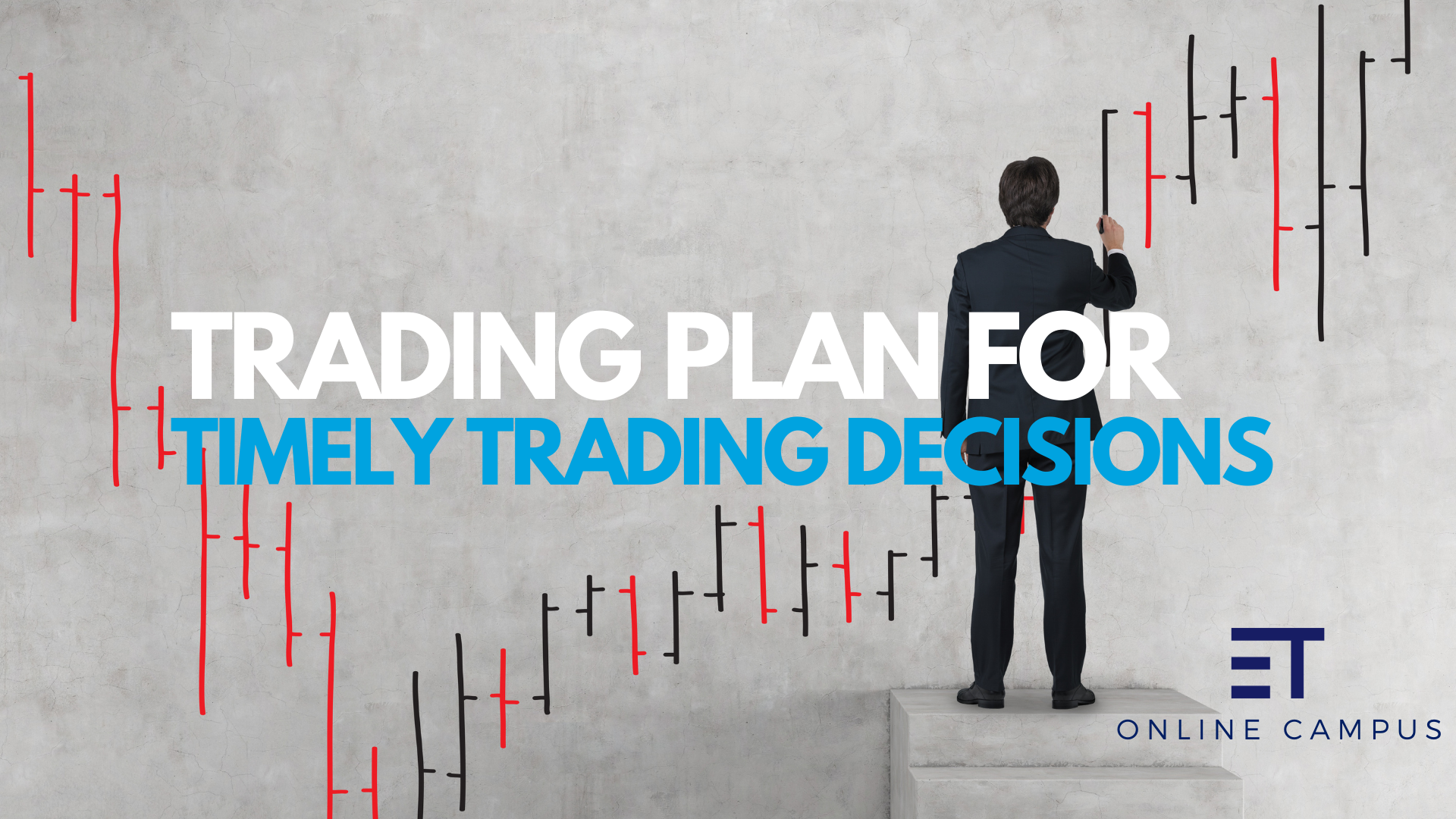 Once we have analyzed the charts and find opportunities to make a low-risk, timely trading decisions, it's time to plan the trade.