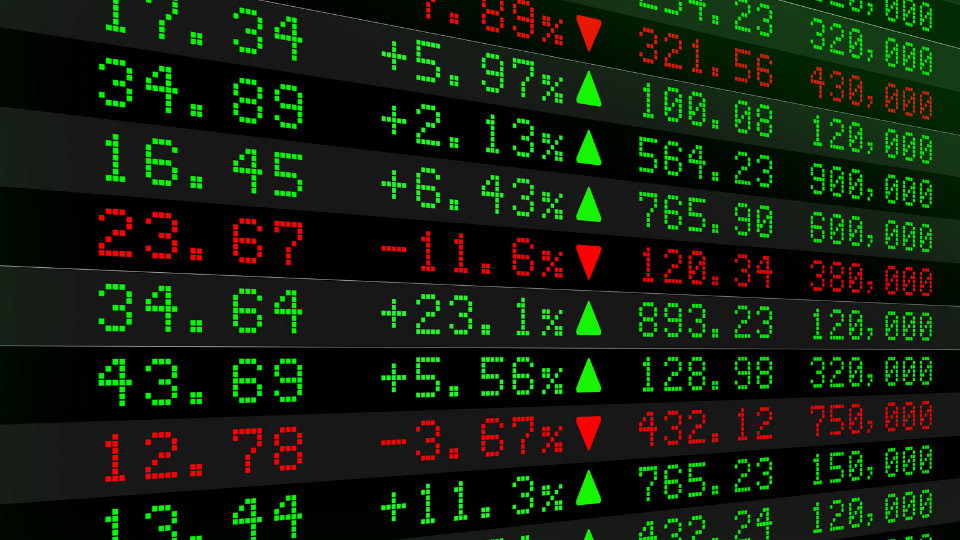 Leverage on the experience on real world experts to gain valuable insights into how you can further your career. Our courses provide real life examples and strategies that you can apply right away.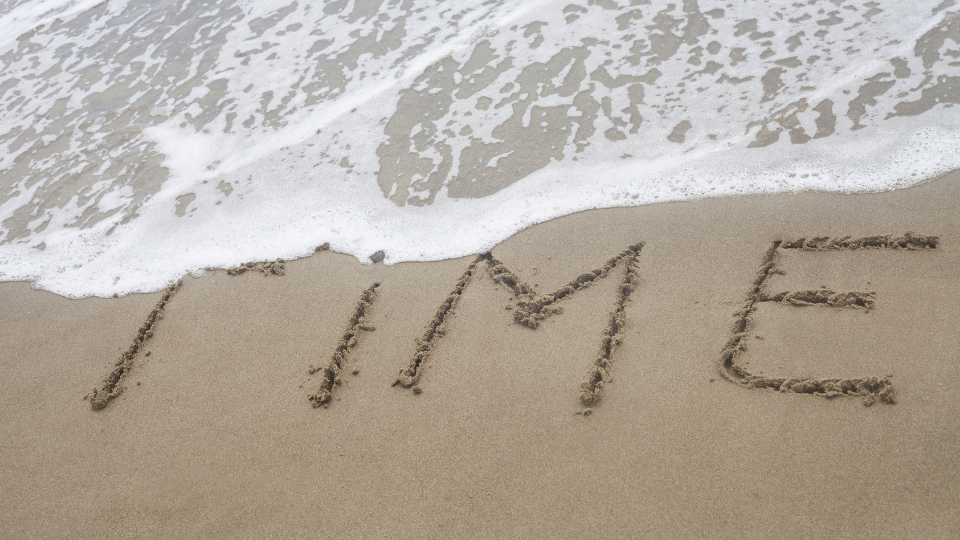 Complete the courses at your own pace and at your convenience. You can do these courses right from the comfort and safety of your own home. All you need is a stable internet connection and a laptop.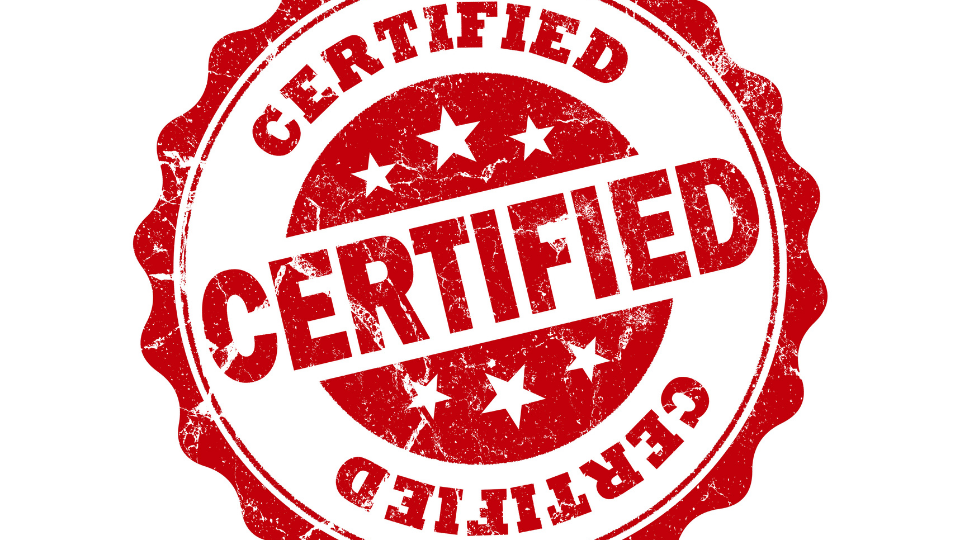 All of our courses are Securities Industry Development Corporation (SIDC) approved. Receive your SIDC points within 3 business days on the completion of your course. You will also receive a certification of completion in your email.
Disclaimer
This presentation is intended for educational purposes only and does not constitute the promotion of any financial product nor investment advice or a recommendation to trade or invest in any stock or security. Before making any investment decision, the Participant should consider the appropriateness of the information having regard to his/her own objectives, financial situation, needs and seek appropriate independent professional advice.